<email : info .at. subaruwrx.com>

Avertisement:
If you work in the Scaffolding building industry click here click here
The Subaru WRX Internet Pages
Welcome to the 2011 update - stay tuned for more

Welcome! In case you don't know, the Subaru Impreza WRX is one of the fastest production sports cars under $27,000US. This web site is dedicated to this worldwide cult phenomenon.
Always click here for the Latest News! about WRX.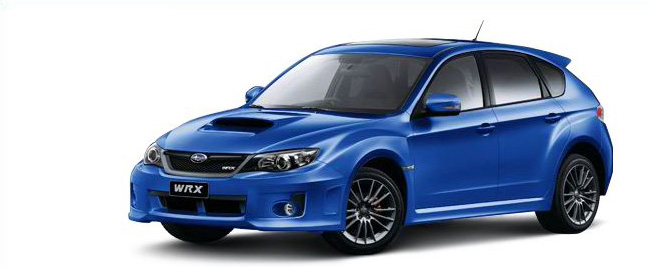 2011 Specifications for the standard current Australia / USA Model:

About this Site (please read):
This site is NOT an official Subaru Web Site and is not endorsed by the Subaru car company in any way. This web site lives in Australia but is aimed at Subaru enthusiasts all over the world providing news, information, performance parts, and links. All information contained in this site was correct for this region at the time of publishing but variations to specifications and performance tests may exist.

If you think that any information contained in this site is incorrect, please feel free to send us a friendly email. Thanks and speed safely.





Last Update: March 11, 2011

(before that October 2, 2005. Good to be back!)

Copyright (C) Andrew Y.